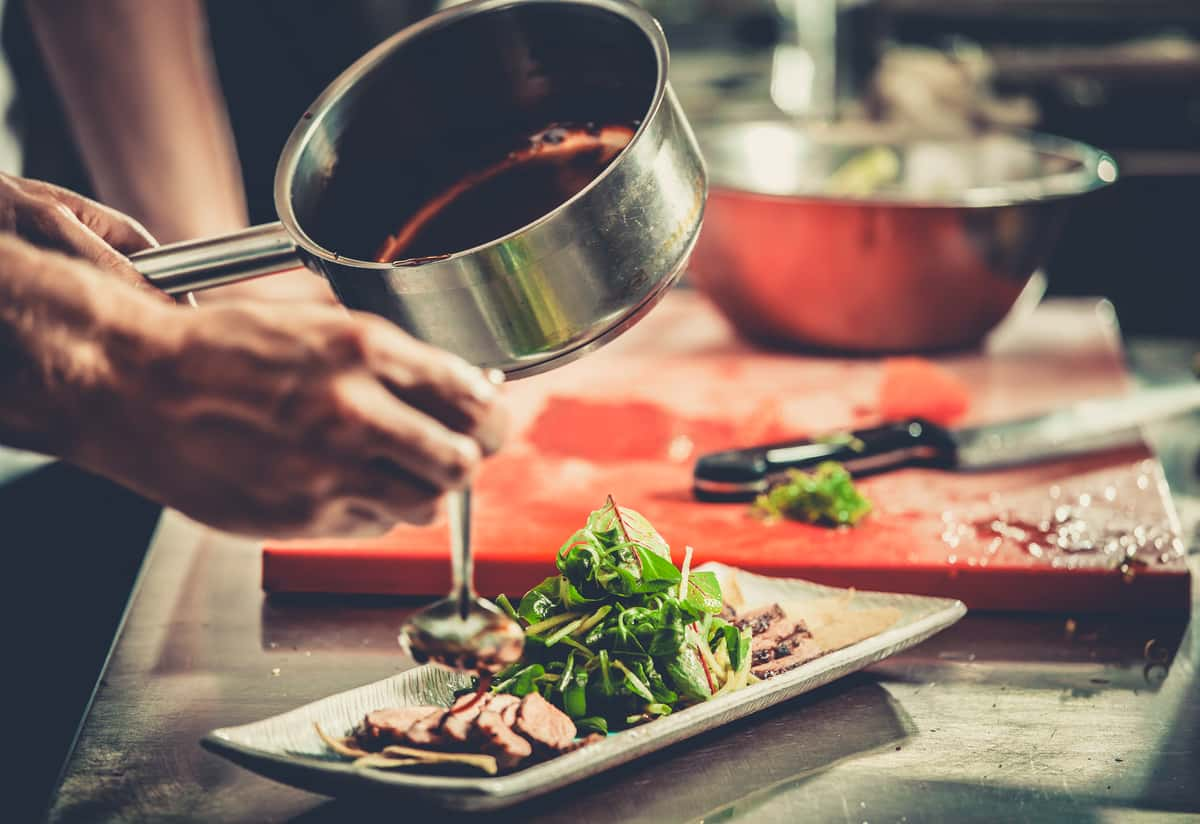 The Kove
A Premier Restaurant & Catering Service
What People Are Saying

_________________
"I've never ever had a bad meal here. The food is always consistent and delicious, never have to wait or make a reservation, just walk right in and be seated, the servers are always polite, attentive, and quick. Large parking lot, some nights they have live music, other nights it's a quiet dinner. It's always clean, 7 televisions, full bar. I enjoy myself very much when I come here, maybe once every 2 months or so with the husband when we wanna get out, also great prices. Ignore the fact that it's three stars, it's worth it."
☆ ☆ ☆ ☆ ☆
- Manda W. via Yelp
We are open for outside dining with our
new menu!
We are taking extensive measures to prepare a clean, safe environment for our customers. With our large facility, we are rearranging our seating to provide social distance dining.
The Lamaina family is working extremely hard to bring you a fresh new look and updated menu. God Bless! Stay Safe! Stay Healthy! Looking forward to seeing you real soon.
*We also will have a tent available for dining